Terms and Conditions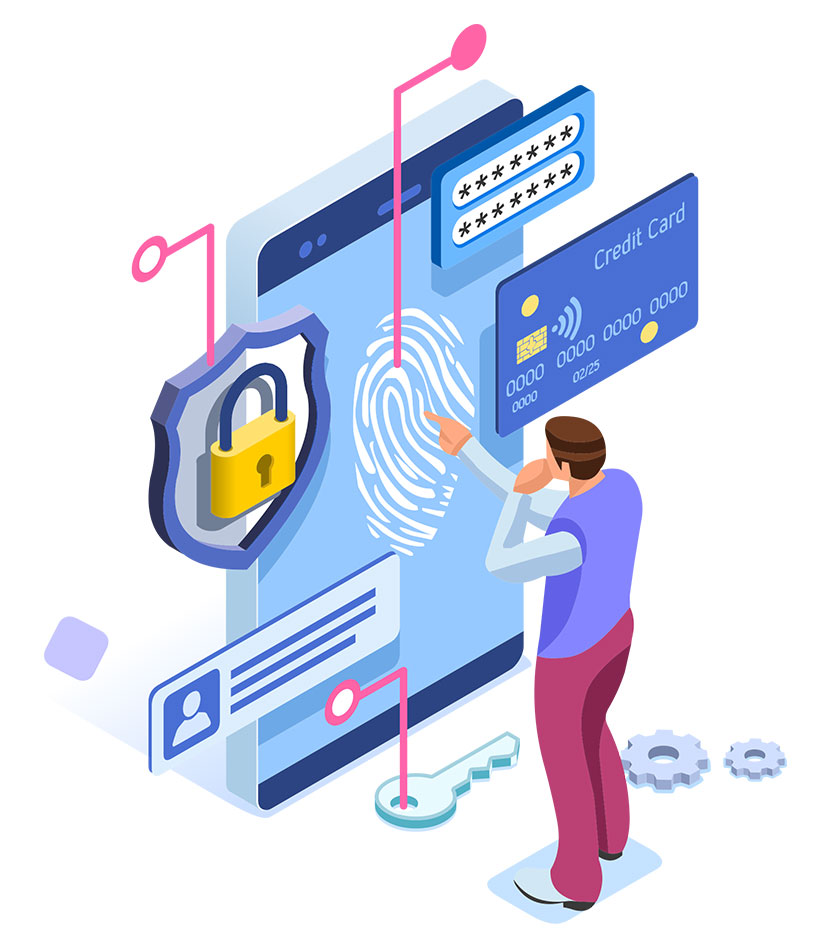 Last updated: November 27, 2019
Terms of Use
Data retrieved from MySafeInfo may not be duplicated, sold, published, or distributed without prior written consent.
The services offered by MySafeInfo cannot be resold, redistributed, or offered as a service without explicit written permission from MySafeInfo. MySafeInfo reserves the right to refuse permission to use our services to any individual, organization, or company for any reason, and may do so without notice.
MySafeInfo does not guarantee that any of our services will be uninterrupted, error-free, or completely secure. You acknowledge that there are risks inherent with using the Internet and transmitting data that could result in the loss of your privacy, confidential information, and data.
You are responsible for taking all reasonable steps to protect your account credentials and API tokens. Any data accessed with your account credentials or API tokens should be safe guarded to prevent unauthorized access. MySafeInfo is not responsible to you or any third party for unauthorized access to your data.
MySafeInfo does not guarantee to back up your data unless you have purchased backup services. If you purchase backup services, MySafeInfo does not guarantee to retain any data backup(s) for longer than the agreed data retention period as set out in the backup services agreement. In all events, you release MySafeInfo from liability for loss of data.
To the extent allowed by local law, the MySafeInfo services are provided to you "as is" without warranties or conditions of any kind, whether oral or written, express or implied. MySafeInfo specifically disclaims any implied warranties or conditions of merchantability, satisfactory quality, non-infringement and fitness for a particular purpose.
Except to the extent prohibited by local law, in no event will MySafeInfo, or its employees or officers be liable for direct, special, incidental, consequential or other damages (including lost profit, lost data, or downtime costs), arising out of the use, inability to use, or the results of use of MySafeInfo services, whether based in warranty, contract, tort or other legal theory, and whether or not advised of the possibility of such damages. Your use of MySafeInfo services is entirely at your own risk.
MySafeInfo neither assumes nor accepts any liability for any loss, damage, theft, misuse, malfunction, etc. of your hardware or data or anything else that you may own regardless of the cause or reason for any such misfortune. MySafeInfo, its officers, and employees will not be liable for lost profits, loss of business or other consequential, special, indirect or punitive damages, even if advised of the possibility of such damages, or for any claim by any third party.
Since MySafeInfo services are delivered digitally, no refunds will be provided. When purchasing services, payments are processed immediately; therefore, payments cannot be cancelled. If there is a problem, please contact us and we will attempt to resolve the problem.
MySafeInfo retains the right to ensure all of the terms of use are being followed, and to suspend services or pursue legal action when necessary.
These policies, terms, and conditions may be subject to change without notice.